For all you fans of Gail Carriger, she has shared with us a fun little quiz based on her "Parasol Protectorate" series.

The Parasol Protectorate quiz designed to determine if you have excess soul, and if so whether you would be a vampire, werewolf, or ghost. Then again, you could have no soul at all.
Isalys is: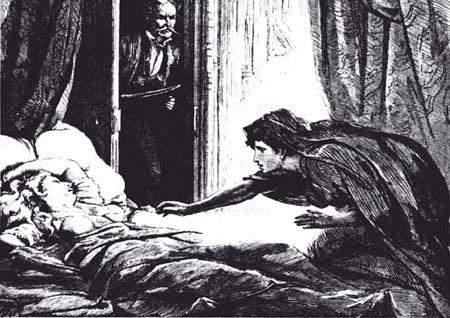 Soulless
"You are prosaic and practical to a fault. You believe in the application of intellect first and brute force second (usually by parasol). You have discovered only one truth in life: no matter how terrible the situation it can be improved upon with a good cup of tea."
For Miss Alexia had been born without a soul which, any decent vampire of good blooding knew, made her a lady to avoid most assiduously.
To find out what you are, follow the link below:
Are you a Vampire, Werewolf, Ghost, or Soulless?
Don't forget to come back and tell us what you are :)